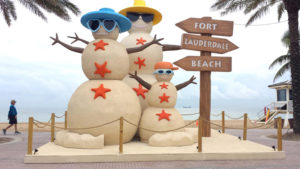 It's Spring!!! The warmer days many of us have been thinking about since the cold weather hit! However, some of us are still feeling the icy chill of winter or the continuous stream of rain. It may not seem like it now, but soon we will be enjoying the sun, barbecuing with our loved ones and heading to the pool. Below is a quick list of cost-friendly things to do once the weather breaks.
Picnic
Enjoying the warm sun, watching your kids play at the park and snacking on a sandwich can be a perfect weekend outing. All you have to do is grab a blanket, pack a lunch and you are ready to go!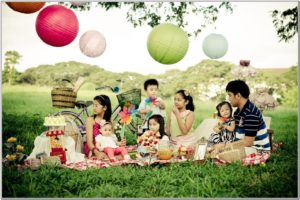 Start a Kick Ball Team
Sports are a great way to have fun and socialize. Why not gather a group of friends and start your own kick ball team? Parents and kids alike can enjoy the fun. Get everyone in the spirit by getting matching t-shirts. Nothing says team like matching outfits.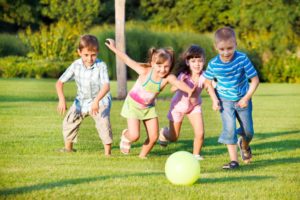 Spring Cleaning
After months of a closed up house it's time to open the windows, let in the fresh air and clean up the clutter. To get kids motivated make a game out of the day. See who can organize their room the best. If you chose to do this, make sure there is a prize for the best room. If you have toddlers at home, I know mine enjoy helping out because it is something new and exciting!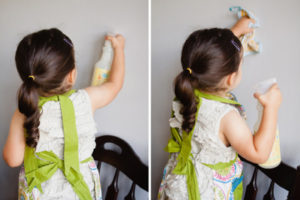 Throw a Beach Party
You don't have to live at the beach to party like you do. Go all out and buy beach theme decorations for the occasion. Find some great beach towels and hang them around the house. Cook some hot dogs and hamburgers and you are on your way to a great beach party—who needs the beach anyway?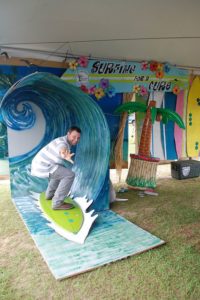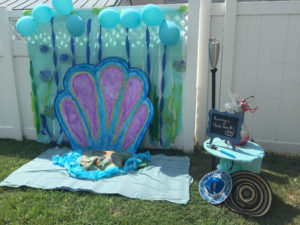 Scavenger Hunt
This takes some planning, but who doesn't like a good scavenger hunt. You can set one up in your backyard, enlist the help of your neighbors for a larger scale event or host it at your local park. Get your creative juices flowing and plan for a day of fun and excitement.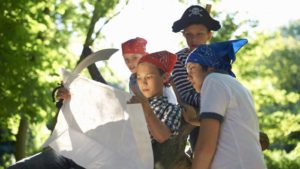 Although it might not seem like it now, warmer weather will be here before you know it. It's spring after all. Do you have any traditions you and your family like to do once the cold weather breaks? Let me know in the comments below.
http://www.marybockert.com/wp-content/uploads/2016/07/mbtransparent-300x138.png
0
0
Mary Bockert
http://www.marybockert.com/wp-content/uploads/2016/07/mbtransparent-300x138.png
Mary Bockert
2017-05-10 11:06:07
2017-05-10 11:06:07
Getting Active When the Weather Breaks