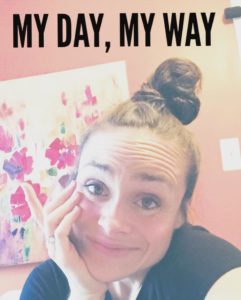 These days, I don't get a lot of time to myself (unless I schedule it in) but when I do it's kind of a big deal. As women and moms it's imperative that we take care of ourselves. I had to learn that taking time for myself was a way that I could refill my love tank and give love to my family without feeling depleted or drained.
Here are some of my favorite indulgences that I like to do when I get a little time to myself.
EXERCISE!
I feel at my best when I have had an opportunity to get a good workout in. Working out gives me that natural high and energy boost I need to be the best version of myself for my kids and husband.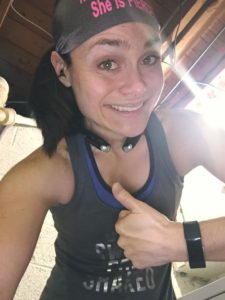 QUALITY TIME WITH FRIENDS!
Hanging with my girls fills my tank…and actually OVERFLOWS it! My friends have been my sounding board, my shoulder at times, and the best laughing buddy out there!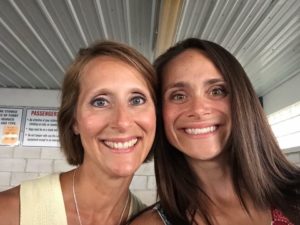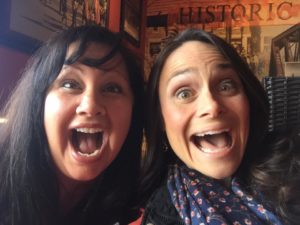 A RUN/WALK IN THE PARK!
I know I could tie this to exercise, but when I am in nature by myself (not my basement or gym), I am able to focus, pray and pour out to God the things going on in life.
READING!
It is rare that I have an opportunity to sit down and enjoy a good book. In fact, this is more of an item on my bucket list than an actual "Me Time" indulgence.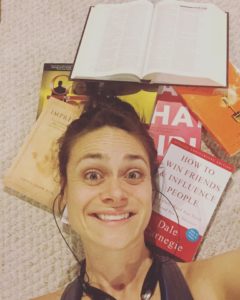 A HOT BUBBLE BATH!
Man can I feel stress leave my body after a hot…and I mean HOT bubble bath. This too is an opportunity for me to reflect on life, focus and pray.
DATE NIGHT!
My husband and I have committed to Date Night once a month. We pre-plan them months in advance so we don't "forget" about nurturing our marriage relationship.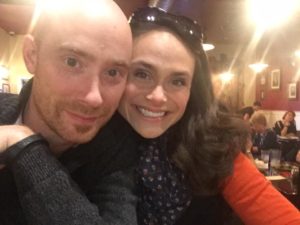 What are some of your "Me Time" indulgences?
http://www.marybockert.com/wp-content/uploads/2016/07/mbtransparent-300x138.png
0
0
Mary Bockert
http://www.marybockert.com/wp-content/uploads/2016/07/mbtransparent-300x138.png
Mary Bockert
2017-02-21 11:12:28
2017-02-21 11:12:28
"Me Time" Indulgences